Business
BAUEN Glasapparatebau AG was originally established as a partnership at the beginning of the 1960s. In the first two decades of its existence, it primarily developed and manufactured glass equipment and a variety of glass components for use in laboratories and in gas chromatography. Its customers were mainly multinational pharmaceutical and chemical companies based in Basel, such as Hoffmann-La Roche, Sandoz and Ciba-Geigy (today Novartis).
Since the mid-1980s, it has increasingly tended to specialise and has focused on precision glass components. This reorientation led to an expansion of the existing client base and at the same time also marked the start of a successful partnership with leading global operators in precision instrument technology, including Mettler-Toledo, Metrohm and Bachem.
In 2001, the original business was incorporated under the name BAUEN Glasapparatebau AG, managed by Michael Bauen.
Philosophy
BAUEN Glasapparatebau AG is run according to clear principles and values, enabling our long-term cooperation with discerning international customers based on mutual trust.
We offer our clients high-quality products that perfectly fulfil their individual conceptions and requirements as well as the demands of the international markets.
This, together with professionalism, efficient production and total commitment, forms not only the basis for a trusting and long-term relationship with our clients – but also the basis for our common success.
Products and Services
Over 50 years experience in the development and production of precision technical glass apparatus provides a solid basis for the modern and efficient fulfilment of all client-specific needs. The production capacities of BAUEN Glasapparatebau AG are tailored towards serial production, smaller series and customised individual products.
A variety of models of the following glass products and glass instruments are manufactured, predominantly from borosilicate glass 3.3 or fused quartz glass:
precision glass cylinders
miscellaneous laboratory electrodes
titration flasks
reaction flasks
miscellaneous fused quartz components
special cuts
constituent elements for optical metrology
precision glass weights
surface finishes (matting, polishing)
cutting or faceting carbon components
oil and water level gauges
In addition to the high quality and precision of its products, a further strength of BAUEN Glasapparatebau AG is its ability to work efficiently and in a targeted manner to fulfil the specific requirements of its discerning clientele. With our highly motivated team of qualified specialists, we can also offer our clients and business partners professional support in the development of new glass components.
Management
BAUEN Glasapparatebau AG
is managed by Michael Bauen.
Michael Bauen
Chairman and Delegate of the Board of Directors
Michael Bauen has worked for 30 years in the business of developing and manufacturing high-quality glass apparatus and glass components. He has specialist training in the technical side of his business as well as being highly qualified in commercial management. Under Michael Bauen's leadership, the BAUEN Glasapparatebau partnership became a company under Swiss law in 2001.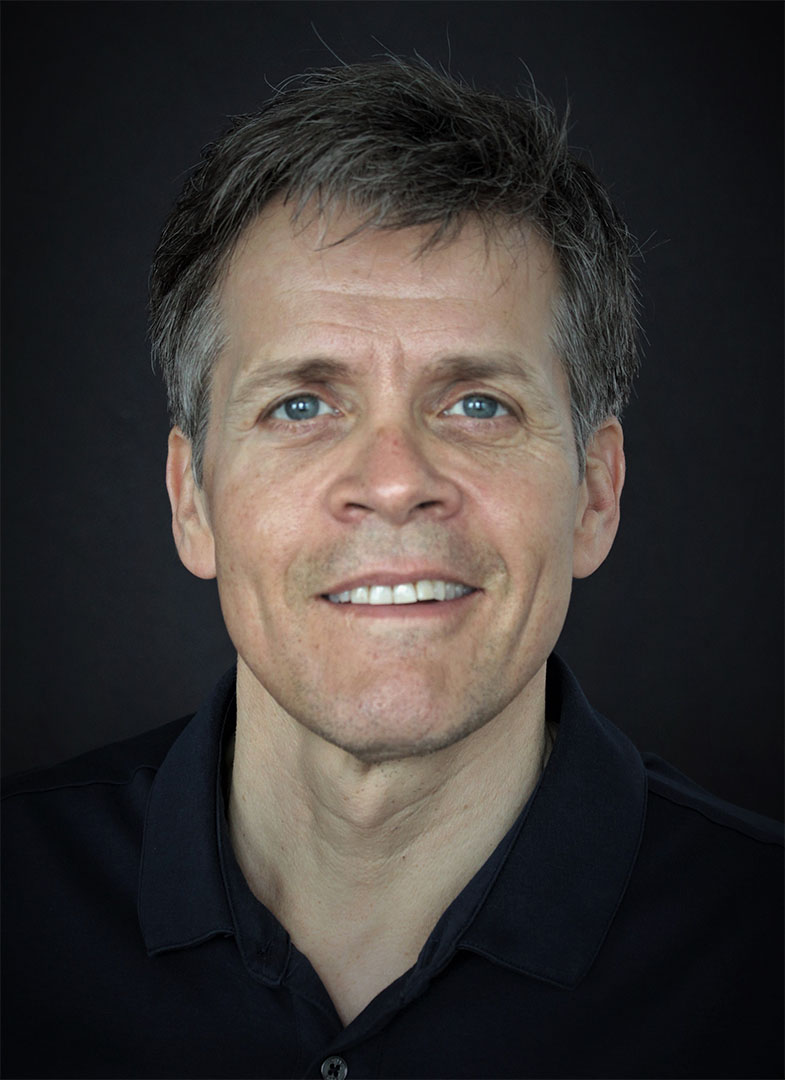 Dr. Marc Bauen
Vice-Chairman and Secretary of the Board of Directors
Dr. Marc Bauen holds a Master of Laws in International Taxation (LL.M.) from New York University (NYU) and a Master of Business and Administration (MBA) as well. He published various textbooks on US international tax law, Swiss merger and company law, Swiss Banking Business and International Cultural Property Transfer. Today, Dr. Marc Bauen is focusing on strategic management of assets in alternative investments, primarily in private equity, and on strategic asset structuring (asset protection).
Rosemarie Schibli
Member of the Board of Directors
After undergoing basic commercial training at a leading Swiss bank, Rosemarie Schibli studied business administration in Basel. As a federally qualified business manager, she has since 1993 worked for a number of larger medium-sized companies, in particularly in the fields of controlling and finance. Since 1998, she has also been a management board member with executive management duties. In 2003, Rosemarie Schibli was appointed Chief Financial Officer (CFO) in the management board of a larger commercial group, responsible for finance, controlling and services.
BAUEN Glasapparatebau AG
Grabenackerstrasse 13
CH-4142 Münchenstein
Phone + 41 61 411 73 66
info@bauenglas.ch
Contact person:
Michael Bauen